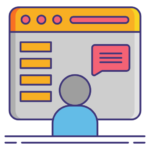 SUBMIT THE TUTION REQUEST BY SUBMITTING FORM
Click "Online Trial (Free!)" or "Private Tutoring". link, fill out the form and submit it to MTS. (Your personal information is kept confidential).
MEET THE TUTOR FOR FREE AFTER SIGNUP
After the submission, you will be contacted by our administrator, who would schedule a FREE "Meet the tutor" call which usually lasts for 25-30 minutes.
ENJOY YOUR SESSION FOR 30 MINTS FREE
Once you meet the tutor and are completely satisfied, you can make the payment and your online tutoring would commence.
Up-to-Date Teaching Methodologies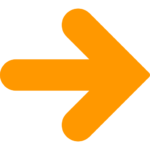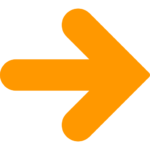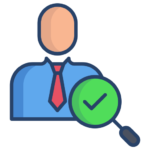 Closely monitored sessions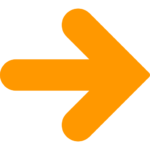 Tutors share productive notes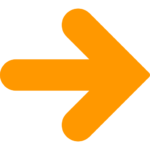 Parents can share regular feedback: