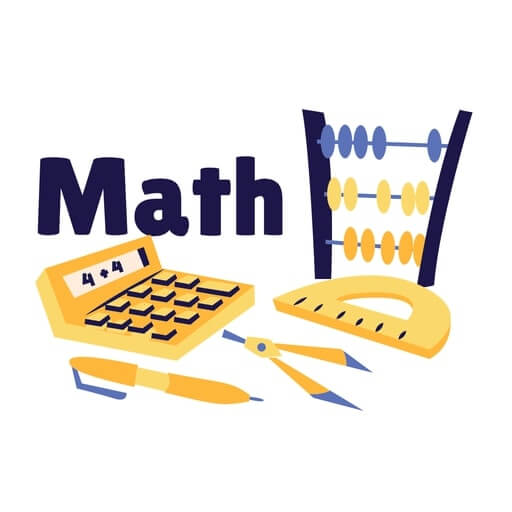 MATH
We Provide Best Math Tutor for junior level, IGCSE, GCSE, A-level and IB...
PHYSICS
We Provide Best Physics Tutor for junior level, IGCSE, GCSE, A-level...
CHEMISTRY
We Provide Best Chemistry Tutor for junior level, IGCSE, GCSE, A-level...
ENGLISH
OTS provides best tutors for general English language at all Levels...
TAKE YOUR FREE ONLINE TUTORING CLASS!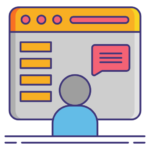 SUBMIT THE TUTION REQUEST BY SUBMITTING FORM
Click "Online Trial (Free!)" or "Private Tutoring". link, fill out the form and submit it to MTS. (Your personal information is kept confidential).
MEET THE TUTOR FOR FREE AFTER SIGNUP
After the submission, you will be contacted by our administrator, who would schedule a FREE "Meet the tutor" call which usually lasts for 25-30 minutes.
ENJOY YOUR SESSION FOR 30 MINTS FREE
Once you meet the tutor and are completely satisfied, you can make the payment and your online tutoring would commence.
SOME OF OUR EXPERIENCED STAFF
Mr. Fazal
✅Masters in Physics
✅Department of Physics
Ms. Sofia
✅Master in Mathematics
✅Department of Mathematics
Mr. Dogan
✅Masters in Computer Sci.
✅Department of CS
Ms. Aali
✅Bachelors in LLM(HR)
✅Department of Law
Ms. Maryam
✅Masters in English
✅Department of English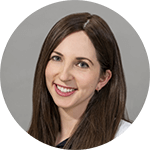 Ms. Cansel
✅Masters in Chemistry
✅Department of Chemistry
PARENTS & STUDENTS REVIEWS
"Mr. Fazal taught me math and physics for her GCSE'S. He is an excellent, hard-working teacher because he boosted my daughter, graced from C to A. Thank you, an online tutoring source."
"Our daughter was having trouble keeping up with Physics and Math lessons tutor at home but hiring a Private tutor from an Online tutoring source turned out to the best decision. Ms. Emily helped her overcome her fear of math and Physics and bumped up to the highest set in her class."
"This is Zohra Babar. Sir Fazl taught me O'Levels Mathematics and Physics. I'll be honest that I never in my wildest dreams imagined getting an A in Maths, especially after getting a U in my mocks. Needless to say, he is amazing at what he teaches, however, I am especially grateful for the constant support."